Open from 22.03.2024 to 03.11.2024
HOTEL DE PLEIN AIR
Adriatic coast village, Hotel and Camping for your holiday
Our Village is the ideal destination for those who want to spend unforgettable holidays on the Adriatic Coast. Especially families with children and young people who will find a perfectly safe environment full of services. We offer to our customers comfortable and completely independent bungalows, suitable for every budget and every need, ideal for families who want to enjoy a holiday in total freedom and in contact with nature. For camping lovers we offer pitches of different sizes, both near the beach and the spectacular natural dunes and in the shade of the green pine forest. The "hotel formula" option will allow you to enjoy the quality of our restaurants every day at truly advantageous prices.
What are you looking for?
An open air holiday, a place to play sports and enjoy the sea, the opportunity to explore the beauty of the Po Delta Park … whatever you are looking for here you will find it!
SERVICES
The village has numerous services. Discover them and make up the perfect holiday for you and your family
Who are you?
Fill the car and don't forget: the children, the wife, the mother-in-law, the dog, the games, the canoe, all the types of balls you own, the trump cards, the fishing rod, the kite, the binoculars, the camera … and if not there are bikes don't worry, we have them!
Come to discover Holiday Village Florenz
Discover our structure and our various services, ideal for your next holidays!
FORMULA HOTEL
The advantages of an open air holiday combined with the comforts of a hotel!
Combine your holiday with the advantageous half-board or full-board packages: it's the best way to completely relax, you won't regret it!
You can request it for the duration of your stay or for a few days, at your choice!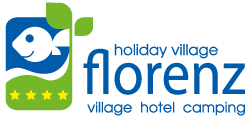 HISTORY FROM 1965
55 YEARS AT YOUR SERVICE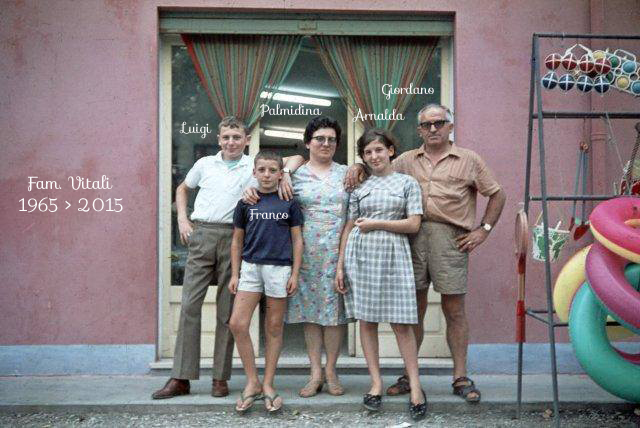 «Our history and the history of Florenz begin here, in a very small campsite in Lido di Pomposa fonded by my family. My mom in the kitchen. My sister Arnalda and I at the food counter and Franco, who was already beginning to show his strong entrepreneurial spirit, at the petrol pump…»
ACCESSIBILITY e ENVIRONMENTAL SUSTAINABILITY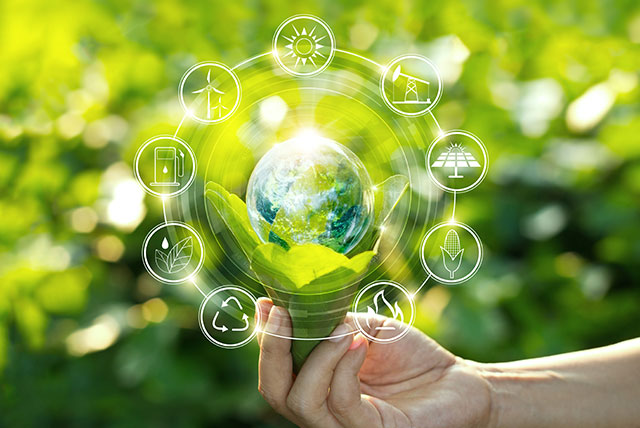 Village Florenz is a family-run holiday village that celebrates 65 years of activity in 2020. The family has always recognized how much the high naturalistic and landscape the Po Delta biosphere sould be recognized, preserved and respected
Blog
Information, curiosities and events concerning the Florenz village and its territory, the Po Delta Park, Comacchio and its lagoon and everything interesting you can see during your holiday!