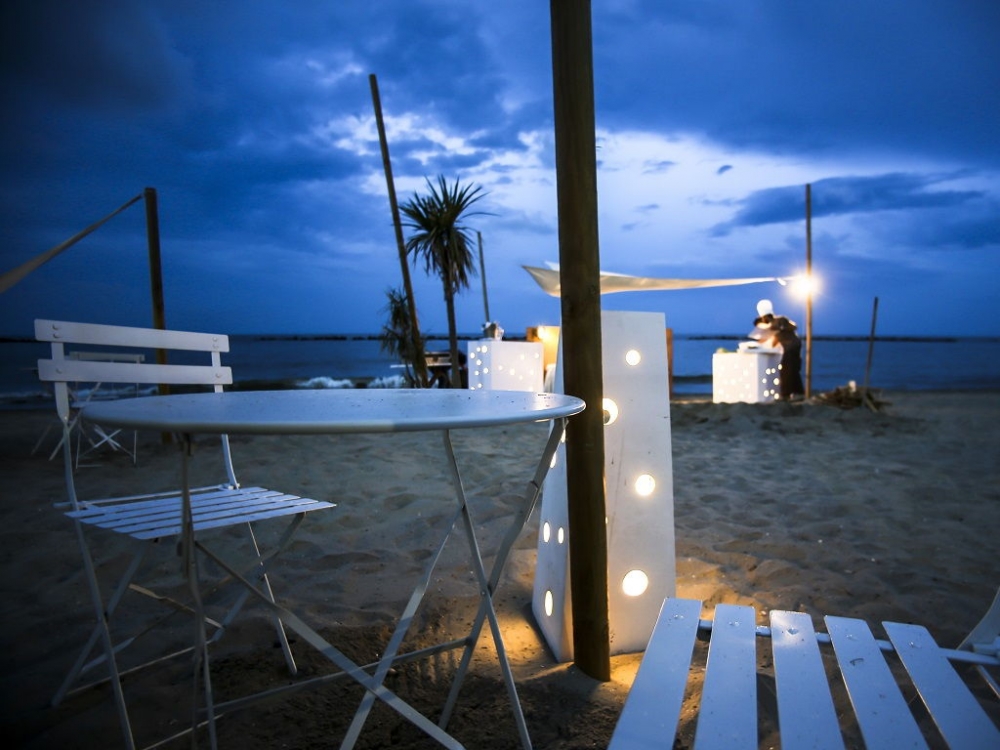 Dear Florenz friends,
last summer was really full of satisfaction and fun. We always welcome the autumn with a bit of sorrow and sadness, not so much because of the weather – which, let's face it, is not the best – but because of the silence that reigns in the village, and we can't wait come spring to see you again and exchange a few laughs together!
We have just finished entering the availability for next season on-line and now we are dedicated to thinking about what news you will find at the opening, which will be next April 3rd, as usual a few days before Easter! In the coming days we will publish the offers for spring and Pentecost and we will keep our site updated with planned initiatives and news.
Here is some information that you may find interesting:
* Our Flo Nautic with canoe and paddle will return even richer in equipment, due to the very high level of satisfaction that this service has had last year; remember that the use of the nautical center is free for all our guests!
* The gas grills in the houses will be eliminated – a choice that we had to make for the entry into force of the fire regulations for the campsites. To allow all our guests to grill in total safety, we have created areas dedicated to charcoal barbecues in various areas of the village, with free and free access, in compliance with current regulations,
* The entertainment staff has changed and from Easter there will be an opportunity to meet the new guys who will cheer up next summer! You will find them in the village during the Easter holidays and from May 23 onwards!
For any information, to receive a customized quote and even just to hear and exchange a chat, you can find us at +39 0533 380193 from Monday to Friday from 9:00 to 13:00. We are also available via WhatsApp at +39 351 8906661 or via email at info@holidayvillageflorenz.com.