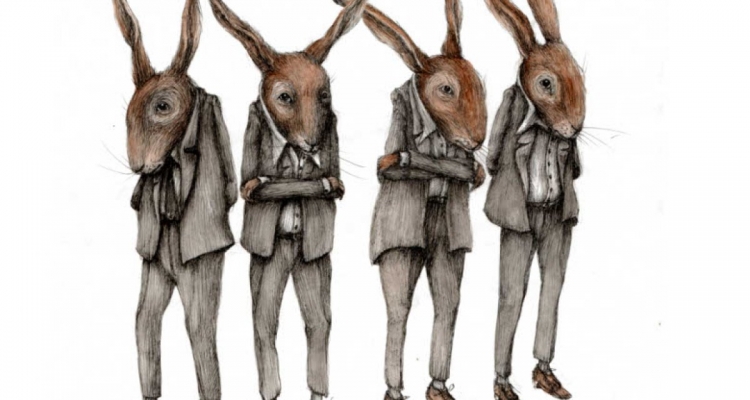 The hidden treasures of our land also include curiosity and unexpected artworks like the fascinating murals of Comacchio, of which we want to write today.
The street art has been the center of life in the city for years, thanks to initiatives such as the Spinafestival. It was an event dedicated to graffiti, video, installations and all street arts, which took place every year in September. In the editions from 2005 to 2007 Spinafestival had hosted some of the greatest Italian and European street artists, who helped to color the walls of the city.
The most famous names are definitely Ericailcane and Blue, which here have taken the first steps of their career but who later achieved worldwide notoriety. Both artists are hiding behind a pseudonym, keeping secret their true identity and helping to create an aura of legend around their works.
You can admire the work of these two artists, who have revolutionized the way we think the public space, on the long wall behind the popular houses of Via Spina, on the walls of the school gym (between Via Fattibello and Via Squero) and those of the old purifier via Marina.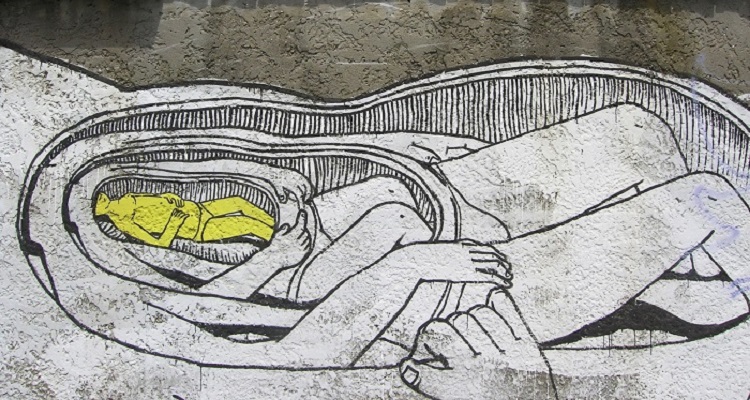 Walking in these places you will be charmed by the presence of extraordinary and disturbing images, which come directly from the imaginary and fantastic world of nightmares and often have a social or ecological value: the grotesque and disturbing animals of Ericailcane appear alongside the twisted and cut off limbs and humanoid figures of Blue, making you reflect.
If you are fans of art and culture, or even if you are simply curious, a route to discover these little known corners is definitely an experience to live in all seasons, a pleasant alternative to traditional day at the seaside.